Get there with a loan from our service providers

We partnered with innovative companies to bring financing to the Solar industry. Application is simple and automated.

Switchpay
Switchpay offer alternative financing options for customer through a simple automated service.
Simply select the products you would like to buy and add it to your cart.
Get your quote mailed to you.
Apply for finance
We will organise the rest once we recieve confirmation of your finance agreement.

For private individuals

Easy finance through an online application process. Term loan from switch pay is specifically designed for individuals looking to unlock their savings as soon as possible.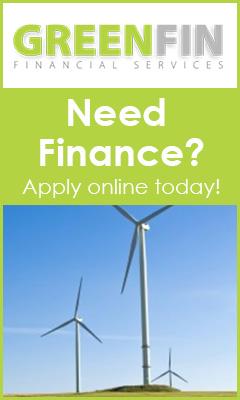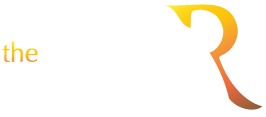 The Rental Company

Designed for commercial customers who would like to finance their solar solution off the balance sheet.

With selectable monthly installments and periods, this option is easily available to commercial customers with a CIPC registered business in South Africa.